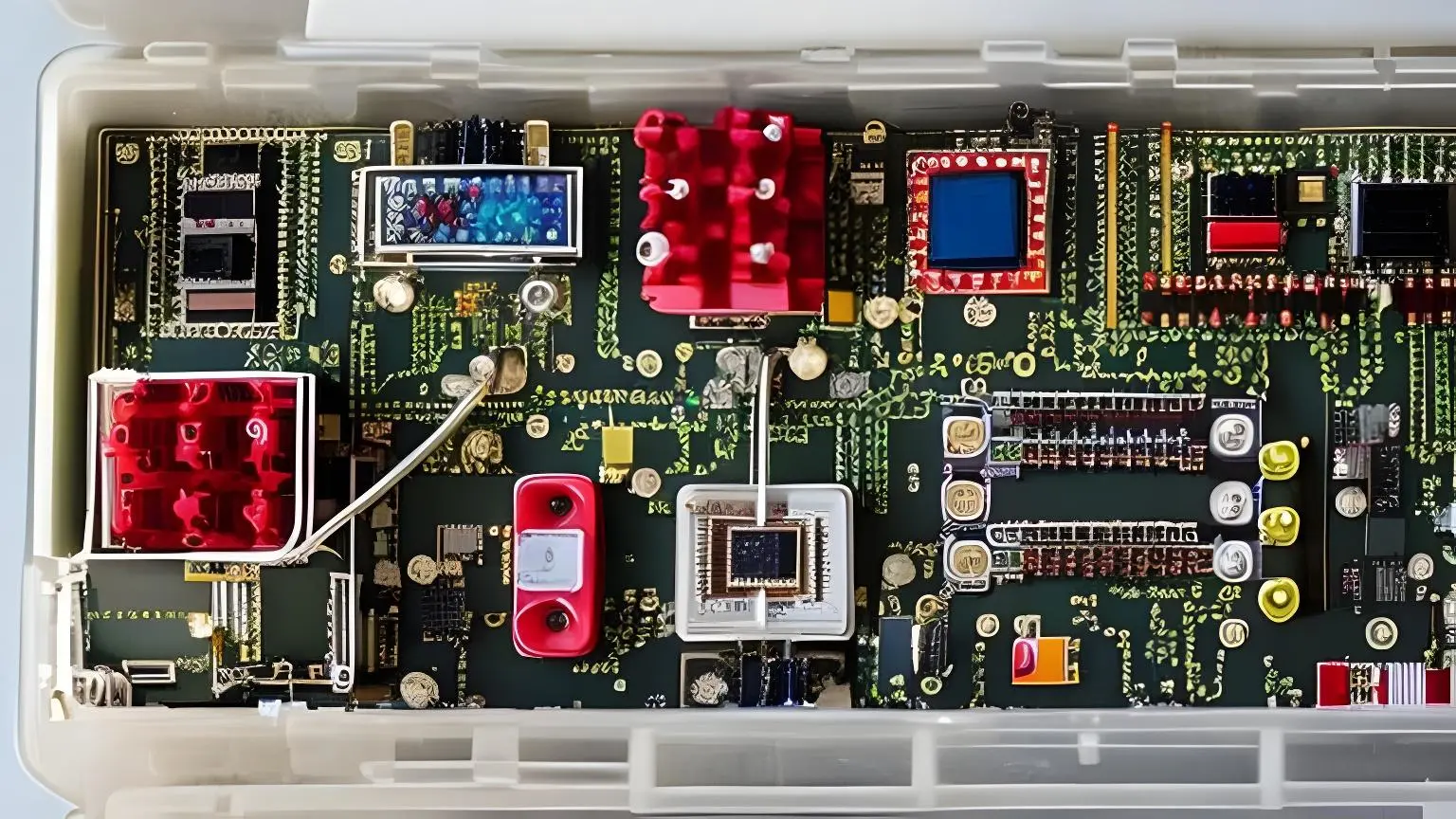 The single-board computer market has seen significant growth in recent years, with Raspberry Pi at the forefront. As a result, other players have entered the market, providing powerful alternatives to the Raspberry Pi. Among these is the Rock Pi 4, an impressive single-board computer that competes with Raspberry Pi models in both form and function. This article will introduce the Rock Pi 4, discuss its specifications, and explore various use cases and applications.
1. Overview of Rock Pi 4
Rock Pi 4 is a credit card-sized single-board computer developed by Radxa, a Chinese technology company. It is designed around the powerful Rockchip RK3399 System-on-Chip (SoC) processor, which features six cores, placing it in direct competition with the Raspberry Pi. Available in two models: Rock Pi 4A and Rock Pi 4B, the Rock Pi 4 offers high performance at a competitive price point.
2. Key Specifications and Features
The Rock Pi 4 boasts a variety of features and specifications that enable an extensive range of applications. Some notable features include:
- Processor: Rockchip RK3399 SoC with six cores (dual-core ARM Cortex-A72 and quad-core ARM Cortex-A53)
- RAM: Available in 1GB, 2GB, or 4GB LPDDR4 options
- Storage: MicroSD card slot, or support for eMMC modules and M.2 NVMe SSD via an optional add-on board
- Connectivity (Rock Pi 4A): Gigabit Ethernet
- Connectivity (Rock Pi 4B): Gigabit Ethernet, 802.11ac Wi-Fi, and Bluetooth 5.0
- Display Interface: HDMI 2.0 (up to 4K resolution) and MIPI DSI
- Audio Interface: 3.5mm audio jack and digital audio via HDMI
- Expansion: 40-pin GPIO header compatible with Raspberry Pi
- Power Supply: USB-C connector with Power Delivery (PD) supporting 9V-20V input
- USB Ports: 2x USB 2.0 Type-A, 1x USB 3.0 Type-A, and 1x USB 3.0 Type-C with OTG support
3. Use Cases and Applications
With its powerful processing capabilities and connectivity options, Rock Pi 4 is suitable for a wide range of applications:
- Home media center: The Rock Pi 4's 4K video playback support makes it ideal for a media center capable of streaming high-resolution multimedia content.
- Retro gaming: Comparable to the Raspberry Pi in terms of performance, Rock Pi 4 is a suitable platform for emulating older gaming systems.
- IoT and home automation: With its GPIO compatibility, the Rock Pi 4 can be used with a variety of sensors and modules, making it an excellent choice for IoT and home automation projects.
- Robotics and AI projects: The Rock Pi 4's powerful processor can handle AI workloads and support robotic applications.
- Desktop replacement: With support for popular Linux distributions and reasonable performance, the Rock Pi 4 can serve as a lightweight, low-cost desktop computer.
Conclusion
The Rock Pi 4 is a powerful single-board computer that poses an attractive alternative to the Raspberry Pi. Its unique combination of processing power, features, and affordability make it a versatile device suitable for various projects such as home media centers, retro gaming, IoT, and robotics applications. By better understanding the Rock Pi 4's capabilities, enthusiasts and professionals alike can explore the potential of this promising single-board computer for their projects and develop innovative solutions.