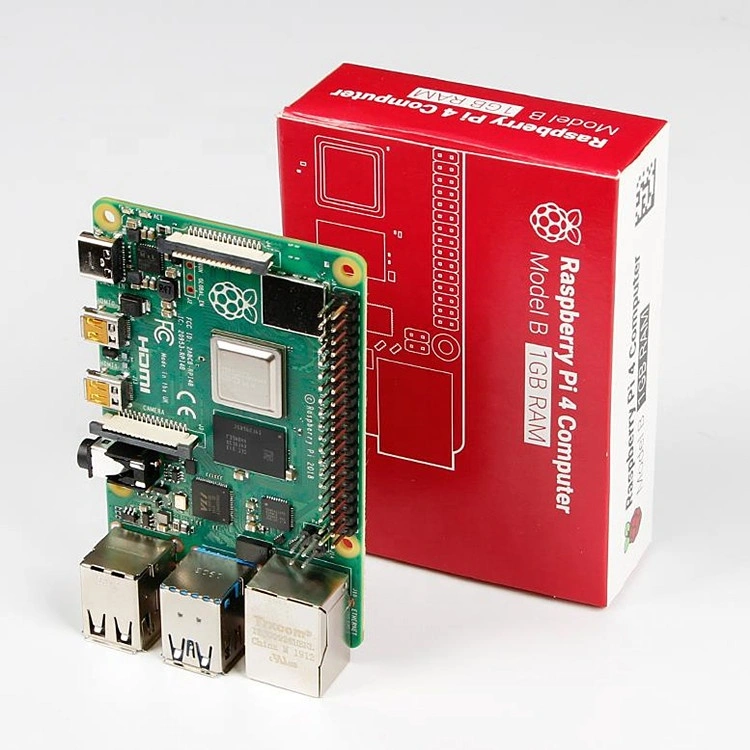 The
Raspberry Pi
is a cost-effective, credit-card-sized single-board computer that has gained immense popularity among DIY enthusiasts, educators, and professionals due to its versatility and accessibility. If you're looking to buy a Raspberry Pi for your next project, you might be wondering where to purchase one. This article will guide you through the various options and sources available for buying Raspberry Pi and provide some helpful tips to ensure a smooth purchasing experience.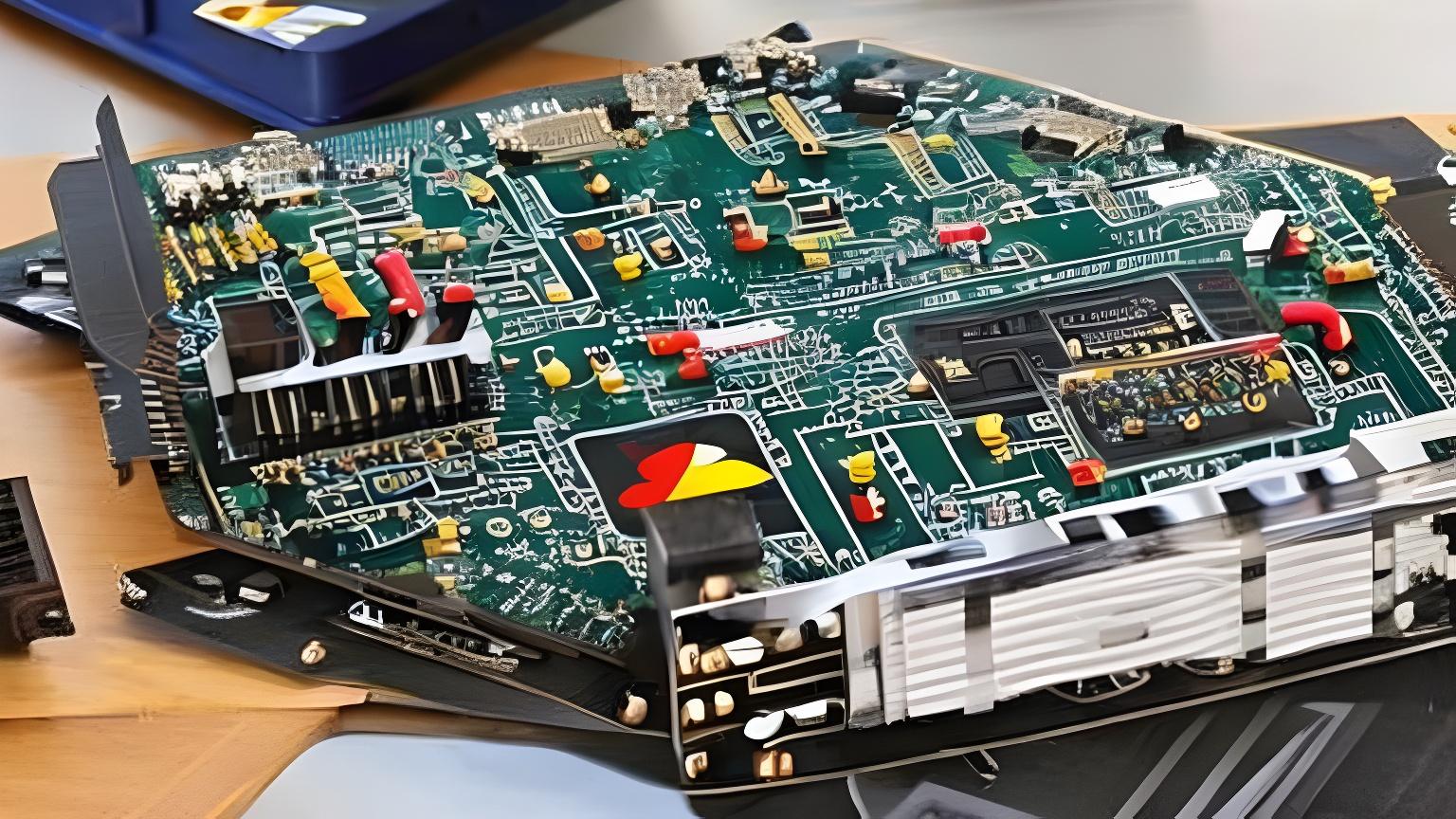 The Raspberry Pi Foundation has an official online store where you can browse and purchase various Raspberry Pi models and accessories, including the latest releases. Shopping directly from the Raspberry Pi Foundation ensures that you're getting an authentic product, and a portion of the proceeds go towards supporting the organization's charitable initiatives in education.
Official Raspberry Pi store
2. Authorized Raspberry Pi Resellers
Several authorized resellers distribute Raspberry Pi products around the world. These resellers have been approved by the Raspberry Pi Foundation to sell their products, ensuring that you will receive a genuine device. Some of the most popular authorized resellers are:

- element14

- RS Components

- Adafruit

- CanaKit

These resellers often have their online stores, as well as physical locations in various countries, making it easier to obtain a Raspberry Pi, regardless of your location. On their websites, you may also find starter kits, accessories, and other components for your projects.
3. Online marketplaces
Buying Raspberry Pi from major online marketplaces, such as Amazon, eBay, and AliExpress, can offer the convenience of fast shipping and a range of buying options (sometimes even for used devices). When purchasing from these platforms, make sure to check the seller's reputation and read previous customer reviews to ensure the authenticity and quality of the product. It's also essential to carefully review the product description to know exactly what you're getting, as some sellers may offer kits or bundles that include additional components.
4. Local Retailers and Electronics Stores
Raspberry Pi and its accessories may also be available at local retailers and specialized electronics stores. By shopping locally, you can save on shipping costs and receive your Raspberry Pi faster. It's essential to confirm the store's authenticity and reliability before purchasing. You can also seek assistance and advice from knowledgeable store staff to help you select the right model and accessories for your needs.
5. Education and Bulk Orders

If you're an educator or need to purchase Raspberry Pi devices in bulk, consider contacting the Raspberry Pi Foundation or an authorized reseller directly. They may offer special discounts, kits, and packages tailored to educational and mass-order requirements.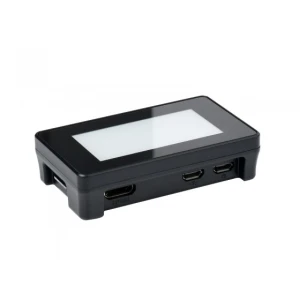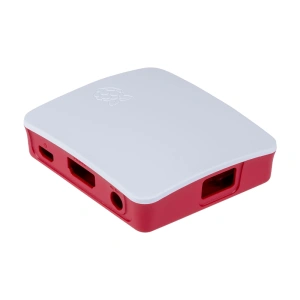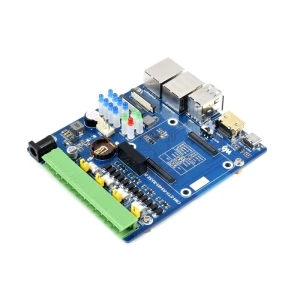 Conclusion

When searching for where to buy Raspberry Pi, consider various options, such as the official Raspberry Pi website, authorized resellers, online marketplaces, or local electronics retailers. Always make sure to confirm their authenticity to ensure that you receive a genuine product. By carefully evaluating your options and using the resources provided in this article, you'll be able to find a reliable and convenient source for purchasing your Raspberry Pi, whether for a personal project or a large-scale deployment. Happy tinkering!